Air Quality Reference Centre
Air Quality Reference Centre (AQRC) carries out field and laboratory calibrations of gas analyzers of the Hungarian Air Quality Network. To comply with the tasks of the national reference laboratory, it has an EN ISO/IEC 17025:2018 accredited calibration laboratory. The reference centre organises interlaboratory comparisons for workgroups who measure ambient air quality or emission, as well as comparative field-tests among air quality measuring stations. AQRC issues the type approval certificates for air quality monitoring instruments, handles and lists these. Its task is executing reference as well as demonstrative tests with its mobile measuring car.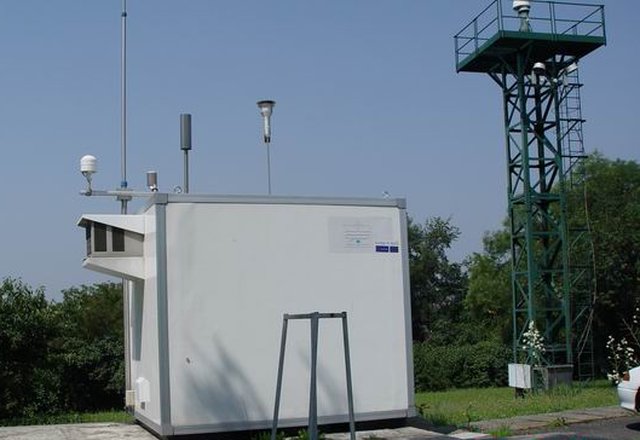 Air quality measuring station


Mobile measuring car

This division also handles the national standard for ozone, using of primary and reference materials ensures the traceability of gas analyzers. AQRC is represented at EU institutes as the Hungarian national reference laboratory and participates in international interlaboratory comparisons. The department determines and verifies the quality aims related to the Hungarian Air Quality Network for the Government Offices, inspects their implementation and coordinates the operation of the measurement network. AQRC fulfils the tasks of the national data centre, summarizes the annual reports and complies with the obligations of the Hungarian and international data supply.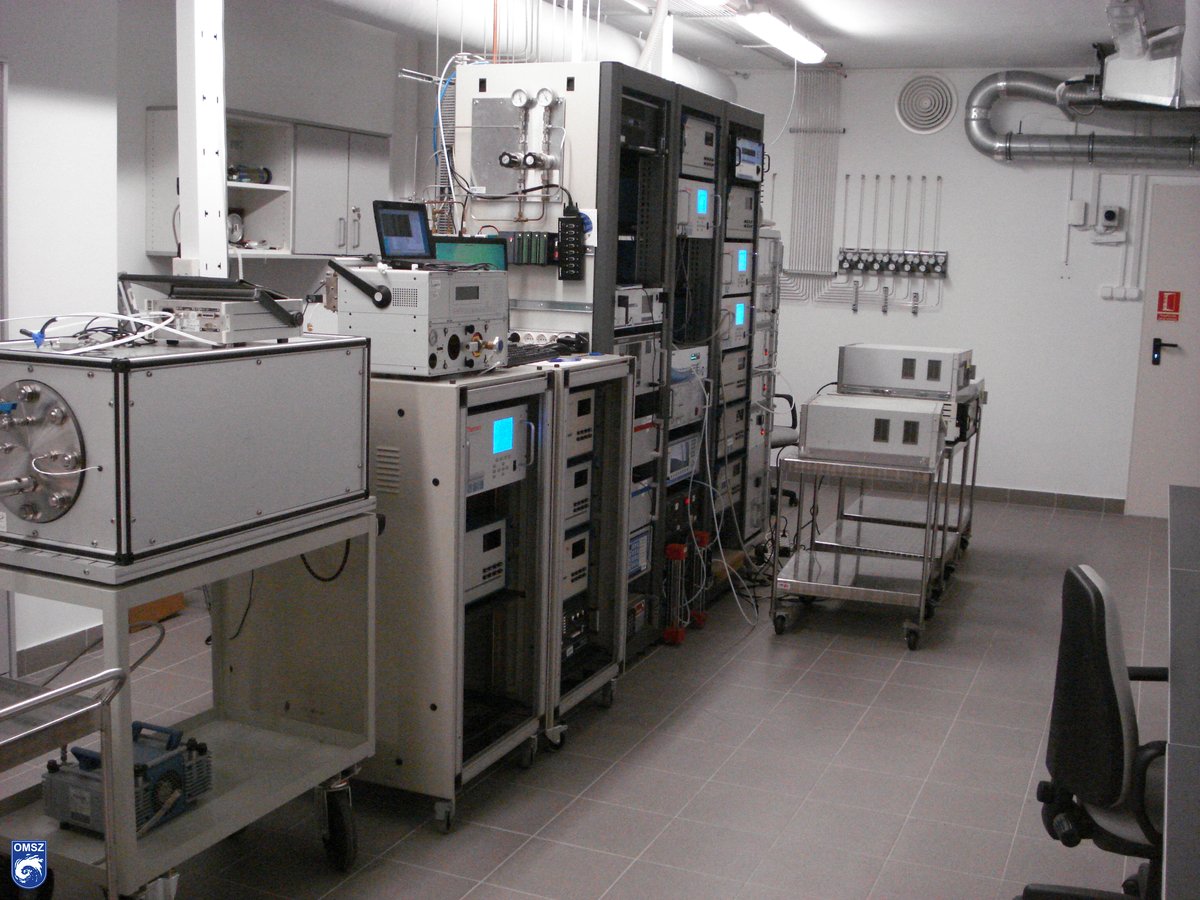 Accredited calibration laboratory